Back to all news
May 23, 2022
COMMIT Quarterly - Spring 2022 Edition
---
Sandy Travis: Pivot Extraordinaire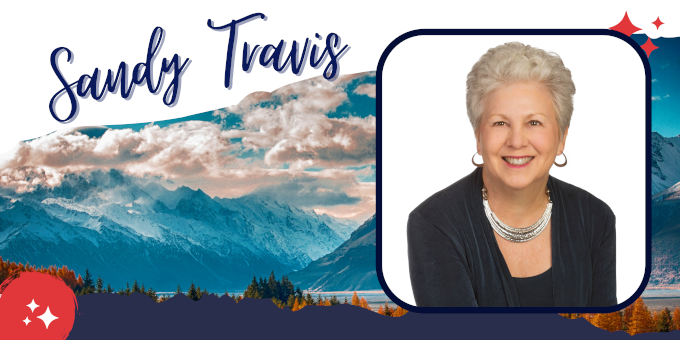 The COMMIT Foundation is known for being a gathering point for a richly experienced and diverse community of coaches, mentors, veterans, professionals, and veteran advocates who power our mission through their passion for veteran advancement. We are fortunate to witness the transformative power of this community and the services provided by our Programs Staff and coaching team.
Sandy Travis has worked with COMMIT by coaching and mentoring transitioning military leaders, helping them master and tackle one of life's most challenging pivots.
For the full story, click here
COMMIT Launches it's Family Transition Program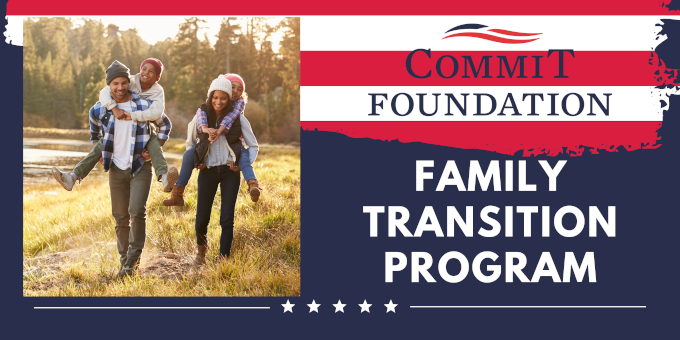 This spring, COMMIT launched its pilot Family Transition Program, welcoming a cohort of 15 military spouses into a program designed to help guide them through the transition process. The virtual cohort meets monthly for up to four months and connects on all things military-spouse related from uncertainty in transition, entering the job market in post-military life, making decisions for the family, and prioritizing time for themselves.
For the full story, click here
Spring Workshops; From Coast to Coast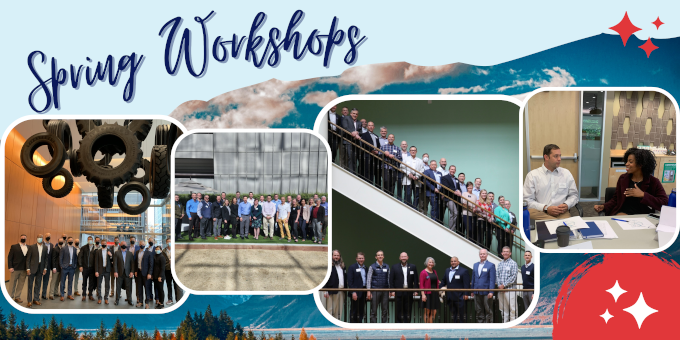 This spring has been one of COMMIT's busiest seasons yet. While taking all possible COVID precautions, we have been able to return to our in-person workshop schedule, ecstatic to meet over 70 of our service recipients and mentors, face-to-face.
For the full story, click here
Welcome Jen Anthony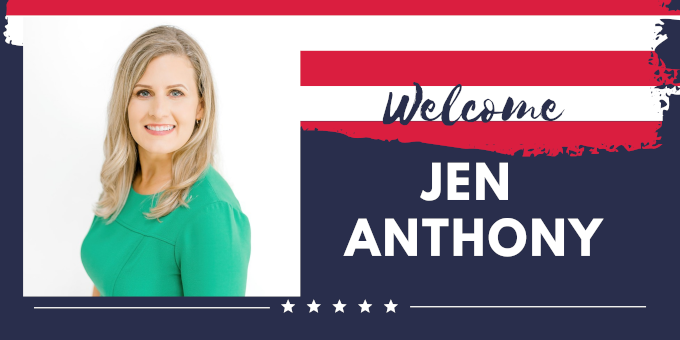 This spring, COMMIT welcomed Jen Anthony to our ranks, thrilled to invite her extensive expertise as a leader and subject matter expert in the veteran service space. During her 20 years in the US Air Force, Jen worked all over the world in places like Iraq, Afghanistan, Egypt, and Turkey. She honed her exceptional leadership skills while specializing in offensive and defensive cyberspace operations, an area which required significant innovative thought.
After achieving the highest enlisted rank of E-9 at a time when the total population of women service members was less than 19%, Jen established her career as a healthcare executive. After taking the time to understand the corporate world, Jen returned to the work she felt was her true calling - service military veterans and their families. She comes from a family with a long line of military service and her son is currently serving as an Active Duty Air Force Loadmaster.
We are honored to have Jen on our team and can't wait to see what she will do here at COMMIT!
WQW Hunt for Purpose
For years, Warriors and Quiet Waters (WQW) has been an incredibly generous supporter of COMMIT service recipients by hosting a number of Transition Mentoring Workshops. This year, COMMIT and WQW have partnered to take programming to the next level: WQW's Hunt for Purpose.
For the full story, click here
Thank you donors!
Thank you to Guggenheim Partners, A. James & Alice B. Clark Foundation, and MCD/Richmond American Homes Foundation for partnering with us in our mission for veteran advancement and empowerment!